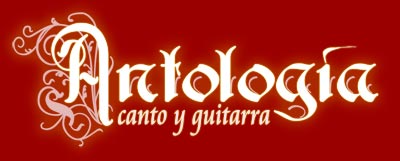 [widgets_on_pages id="Flags_pro_ANTOLOGIA"]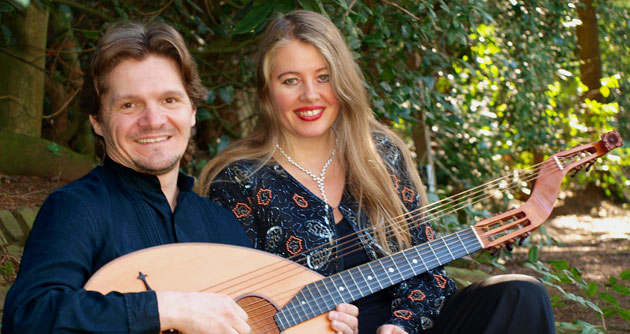 Repertoire for Soprano and Guitar
"Cantigas de Santa María" by Alfonso el Sabio.
Spanish ballads, romances, "villancicos" and French "noëls" from the XVth and XVIth century (Mudarra among others).
Old-Spanish songs noted down by poet Federico García Lorca.
Seguidillas by Fernando Sor.
Ariettes and cavatines by Mauro Giuliani.
Instrumental works from the renaissance by Juan del Encina and Claudin de Sermisy.